Be part of the excitement!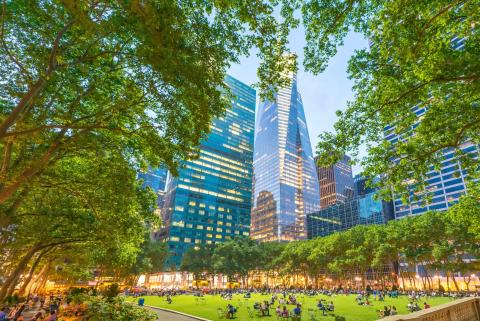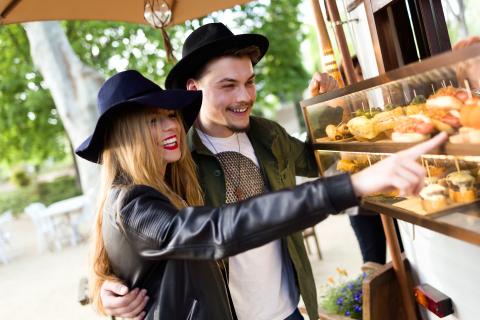 Discover
An Oasis In The Heart Of Manhattan
Tucked away from the busy streets, LUMA shines bright. A beacon of modern hospitality, LUMA Hotel sets the standard for New York City boutique accommodations with its independent style, thoughtful design, and genuine, knowledgeable staff.
Complimentary lightning fast wifi
Dialed-In Concierge Service
Steps away from NYC Landmarks & Attractions
Complimentary Digital Publications
Dry Cleaning/Laundry Services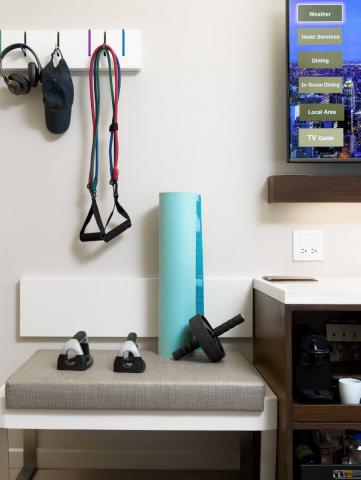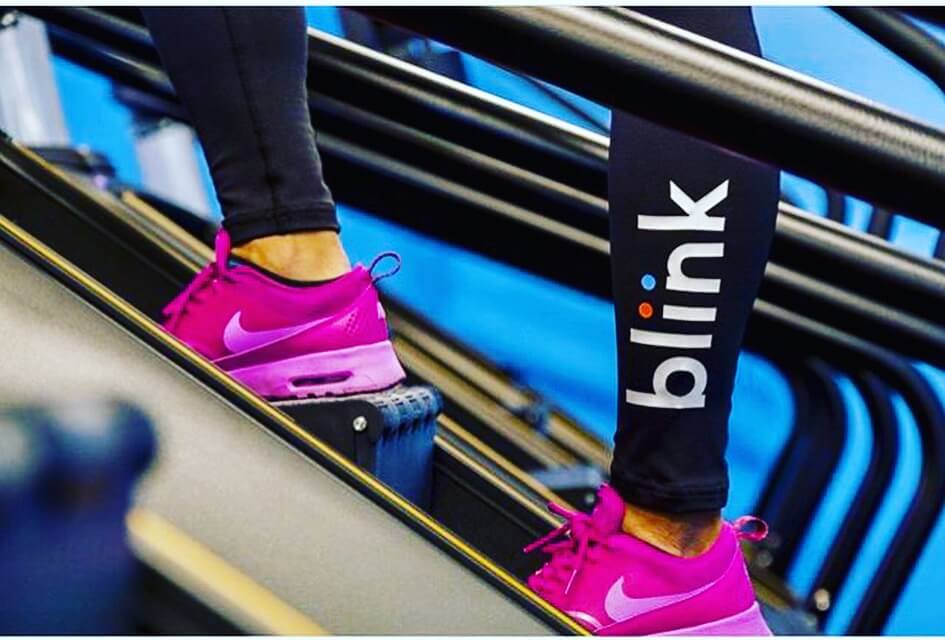 Fitness
Stay Fit At LUMA
Maintain your fitness routine and feel at home, even while on the road! Beat jet lag by enjoying complimentary full access to a neighboring gym close by.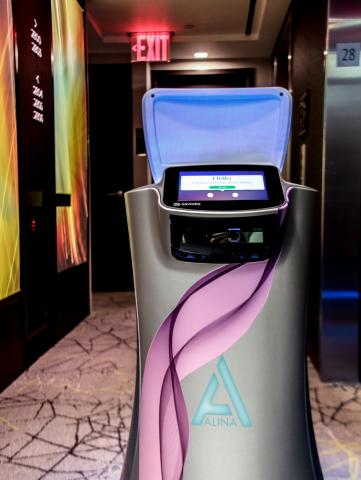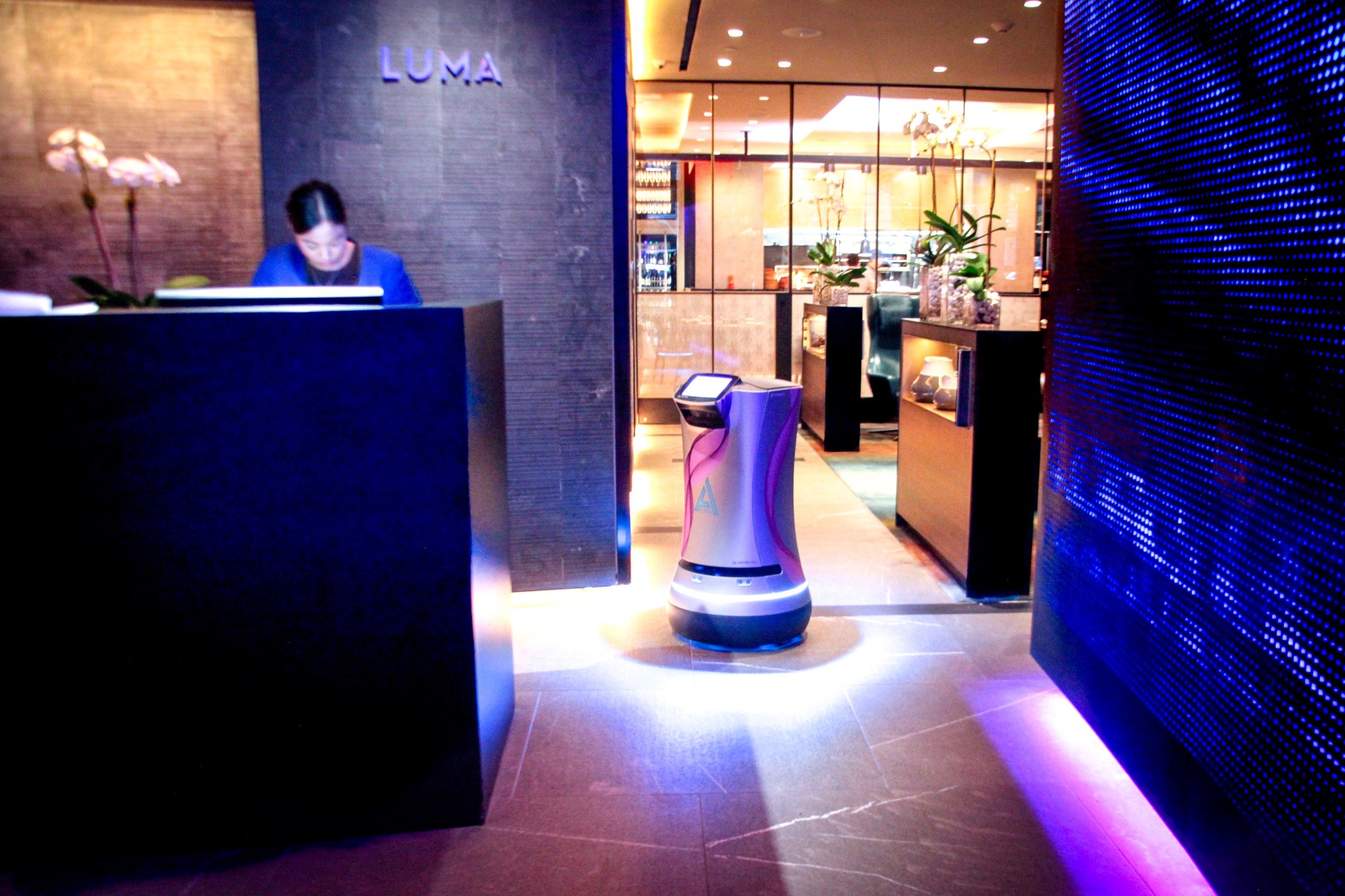 Meet Alina
NYC's First Hotel Robot Butler!
LUMA Hotel will enhance your experience with the latest robot technology! Nicknamed Alina, our robot uses advanced technology to fulfill and deliver guest requests directly to your guestroom.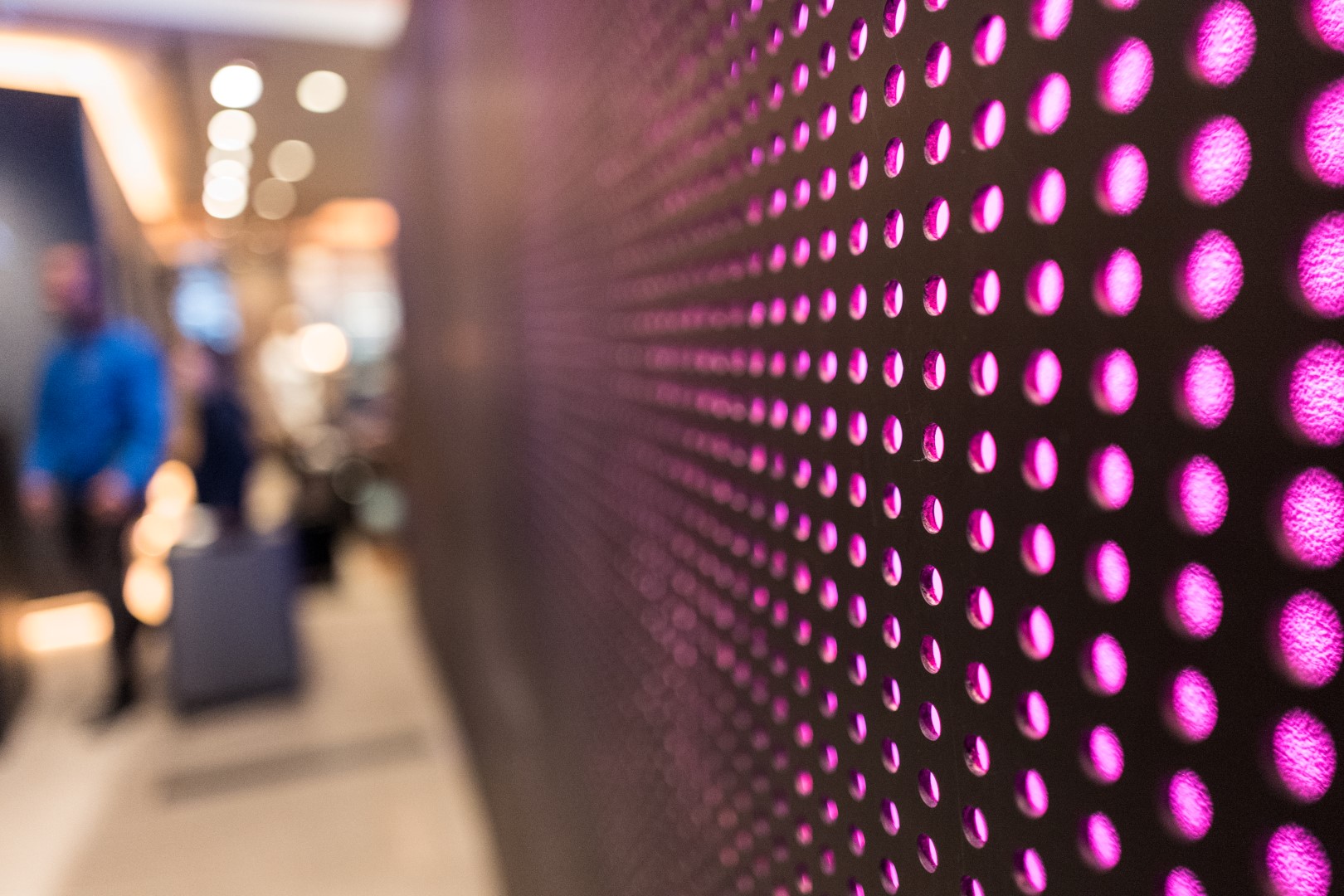 LUMA Glow
Our Lifestyle and Wellness Concierge
Our Glow Concierge Program offers a selection of lifestyle and wellness amenities to enhance the comfort of guests. Ranging from fitness routines to in-room spa services, we aim to help you shine, both inward and outward. Are you ready to get that LUMA Glow?
The Best Things To Do In New York
Our Guide To The City
An ever-changing city with endless choices, New York City's acclaimed arts, cuisine and nightlife are only a few parts of an intoxicating whole. To truly absorb the City's allure, you'll want to stay at its vibrant center.
Explore the Area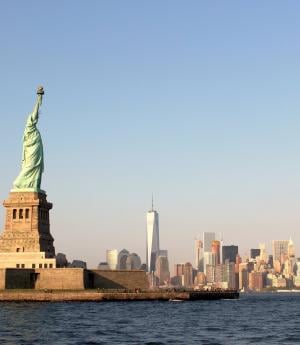 New york City abounds with places to see and things to do, but certain things belong on any Manhattan Itinerary.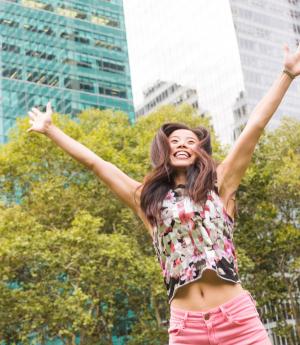 Find and attend these amazing events during your stay in New York City.
Don't just take our word for it!