Book Direct
Receive a dining credit for AperiBar
Let's get personal. We like to know who our guests are, it makes us happy and it helps us make you happy too! Why not book directly and make everyone happy? Who needs a middleman in a relationship? To get you started we're offering you a super special deal!
TERMS & CONDITIONS:
Subject to availability
Blackout dates apply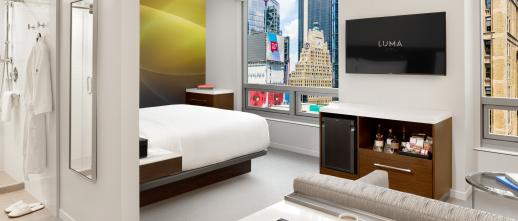 Package Includes:
$50 credit to AperiBar with up to 2-night length of stay or $75 credit  to AperiBar with 3 or more nights
Complimentary Lightening Fast Wi-Fi
Complimentary glass of AperiSpritz Cocktail (4-6 pm Daily)
Never a Resort Fee
Reserve Now!