Be part of the excitement!
Discover Midtown Manhattan
Stay in center of the action
LUMA's optimal location allows you to stay right in the heart of the city. Skip the extra travel time, and plan your amazing New York adventures from our central location, next to Times Square and Bryant Park. 
NYC Attractions
Manhattan boasts some of New York's top landmarks, like Times Square, the Empire State Building and Central Park.  Visit some of North America's most iconic sites.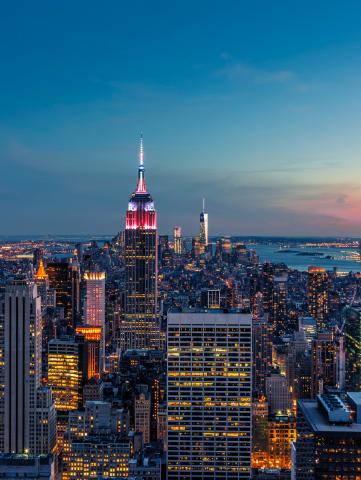 Local Events
There is always something happening in New York, and never a shortage of things to discover. Come and see why they call New York the city that never sleeps.