Be part of the excitement!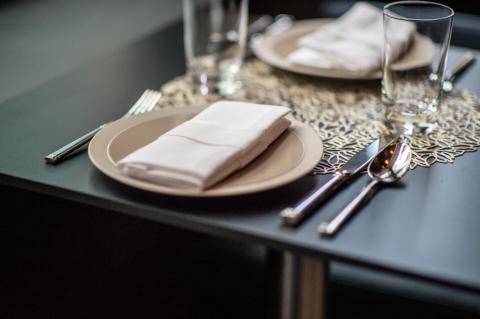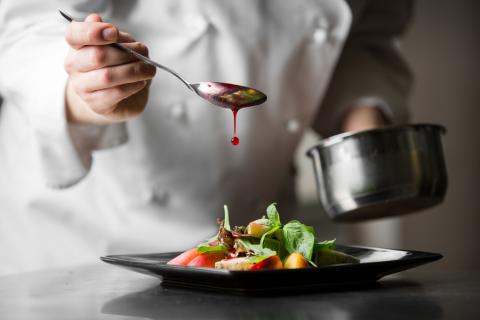 Dine
A Renowned Culinary Experience
Enjoy an enticing meal or a delicious cocktail in a space as stylish as the city it centers. LUMA offers an unforgettable setting to experience carefully curated menus.
LUMA's Lobby Bar, the perfect location for creative cocktails, open daily. View Menu

Start your day right! Enjoy LUMA's European-style hot continental breakfast buffet, offered daily from 7-11am. View Menu

Coming late summer 2022: Our Restaurant, creating multi-course meals, perfect for before hitting the town or catching a show!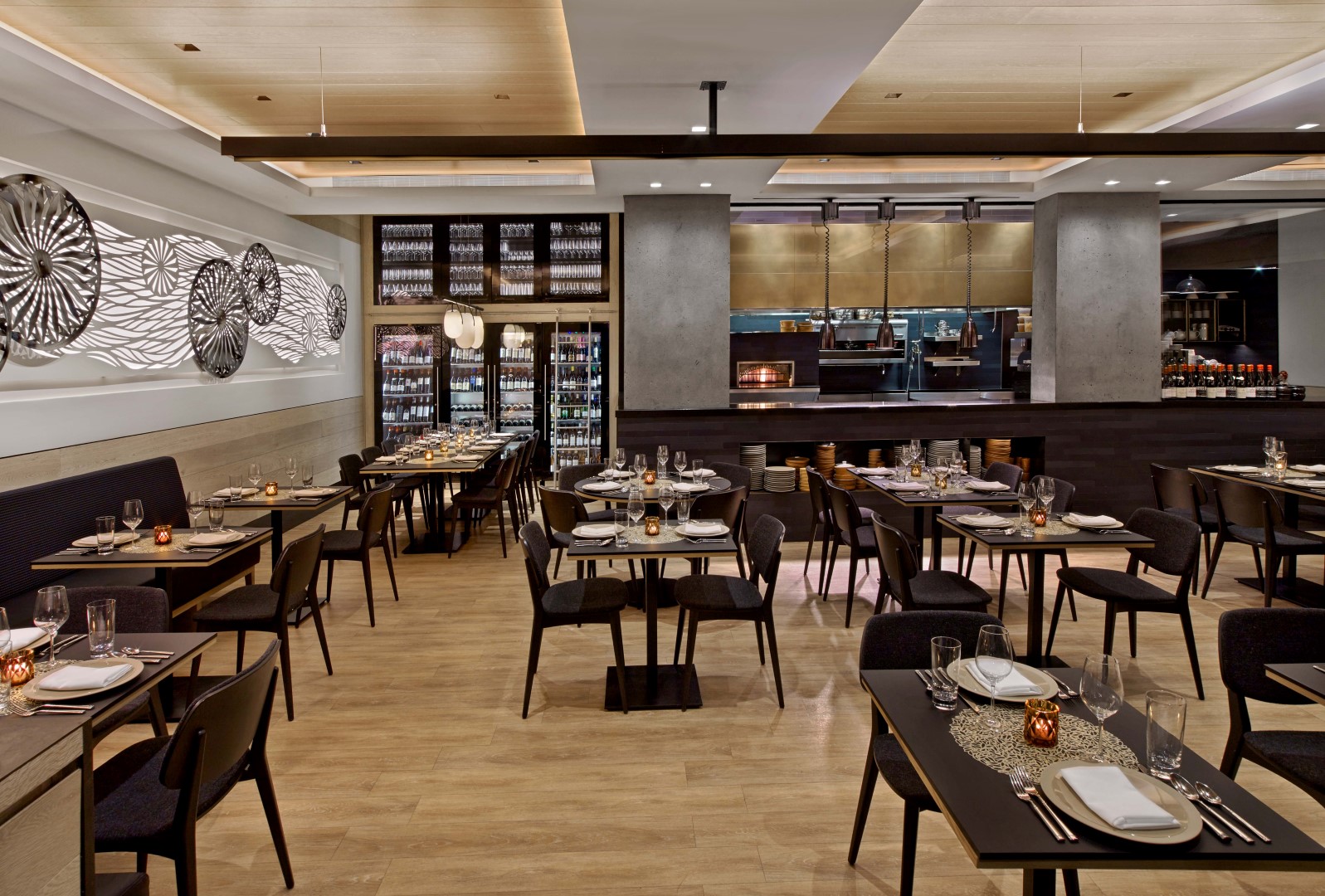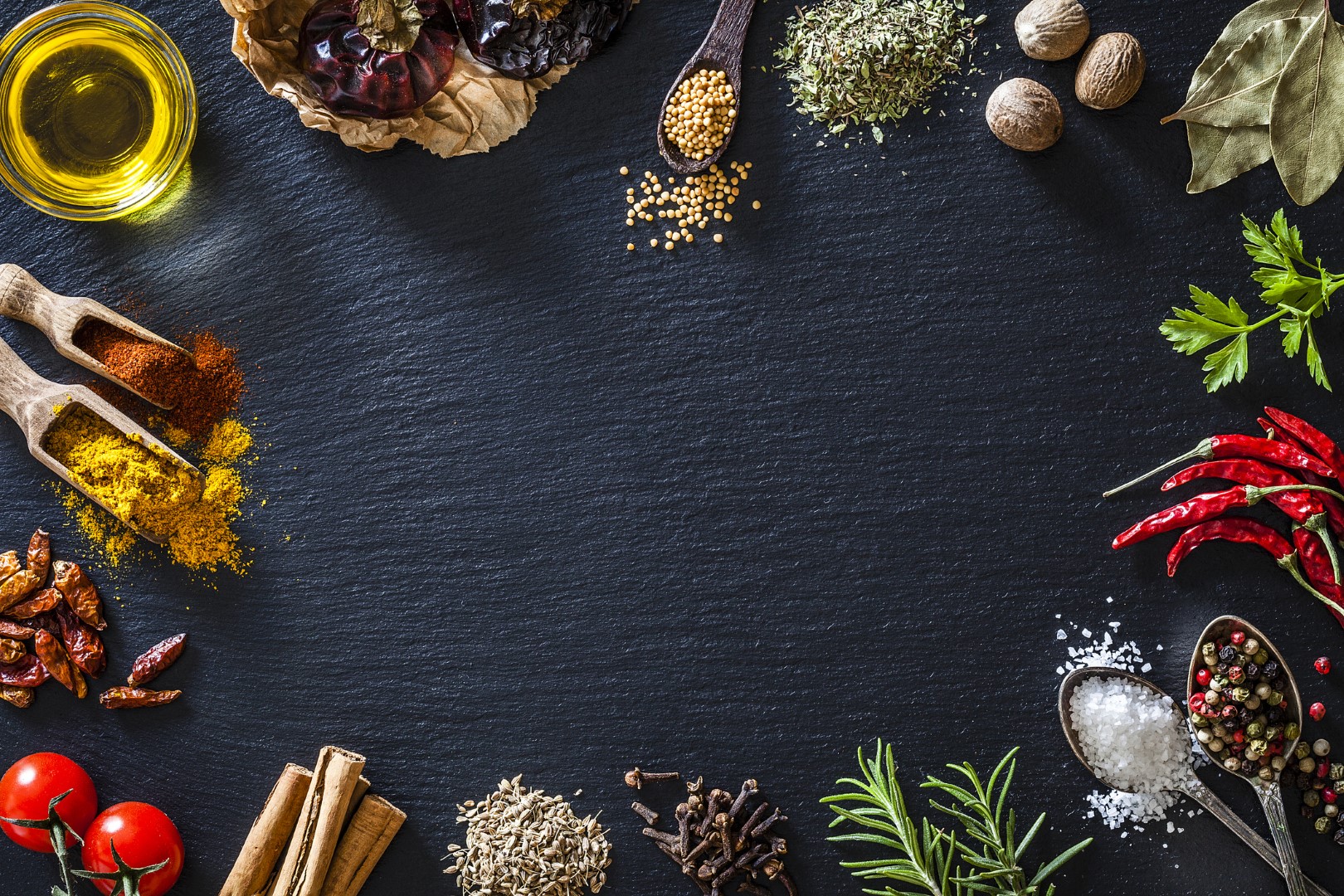 Restaurant at LUMA
Coming late summer 2022: A Unique and Exciting NYC Dining Experience
Whether you're looking to enjoy a tasting menu with wine pairings or grab a bite and drinks before the theatre, we offer a delicious and memorable experience for New Yorkers and visitors alike.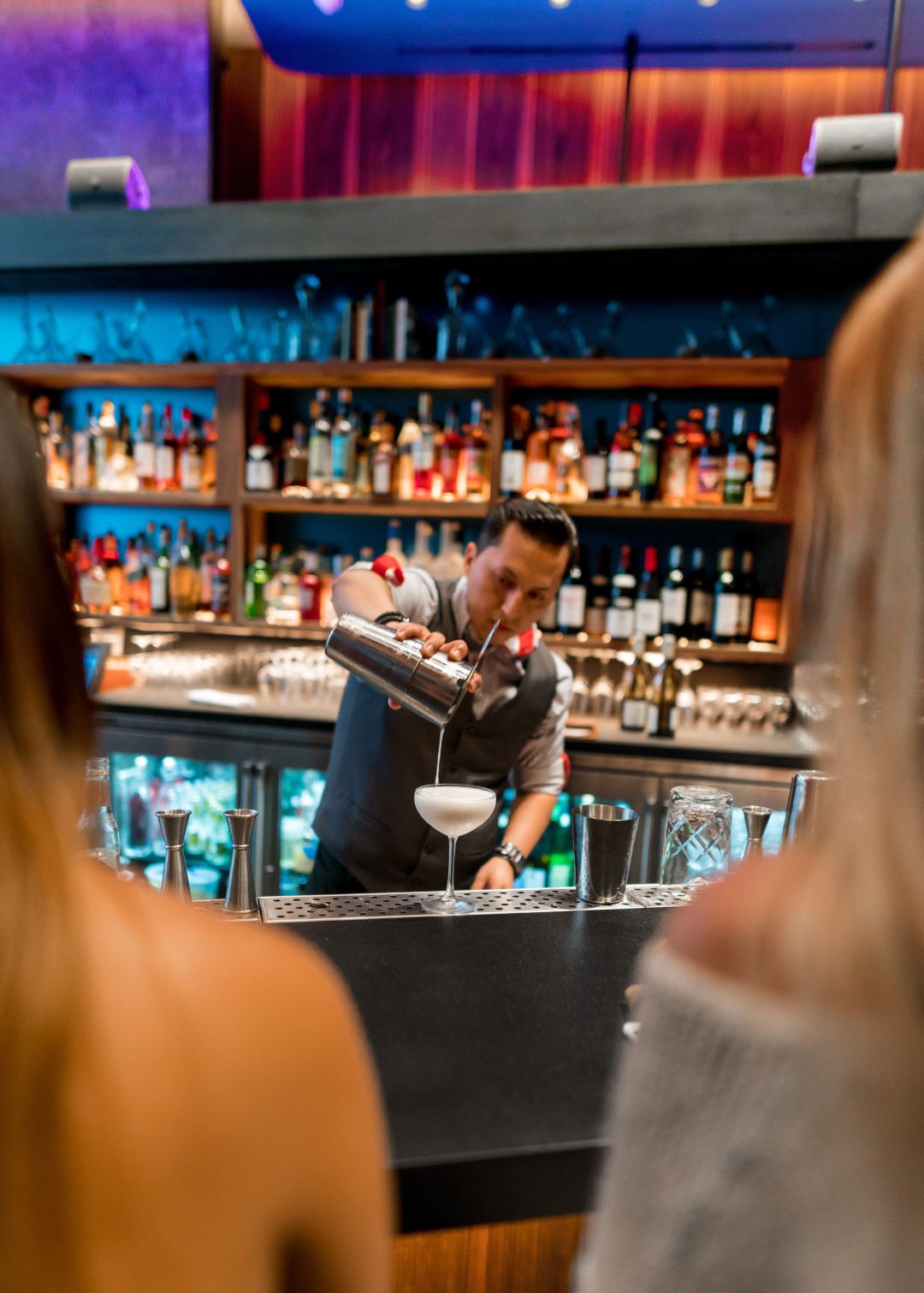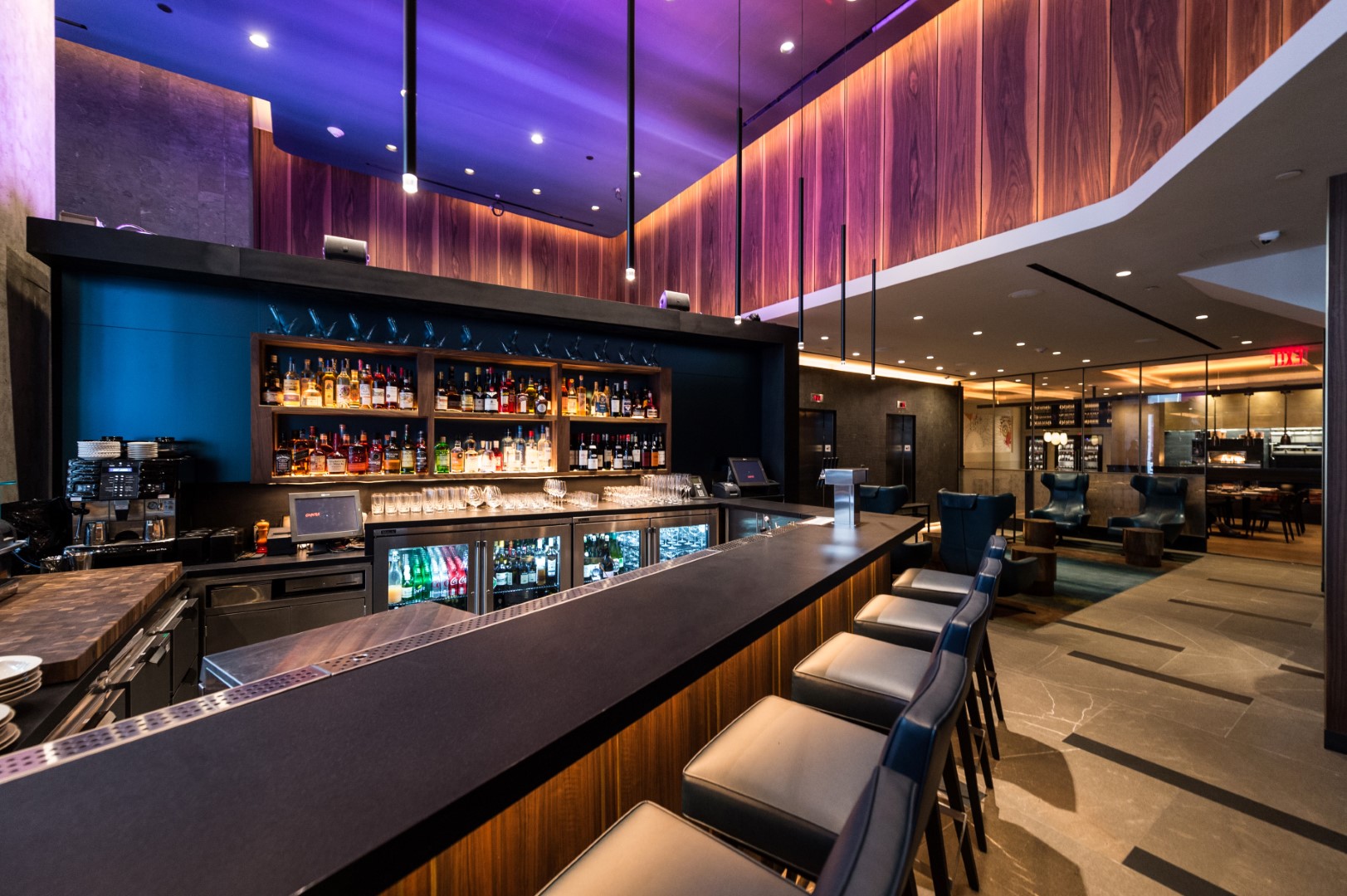 Lobby Bar
Drink, Dine, and Enjoy The City
An intimate escape, the Lobby Bar is a perfect stop for signature cocktails, well-crafted classics, carefully curated wine and beer lists to pair perfectly with an inventive appetizer menu.
Gallery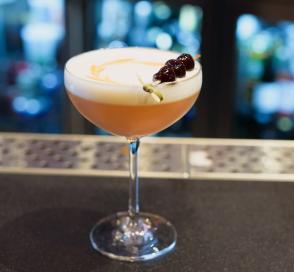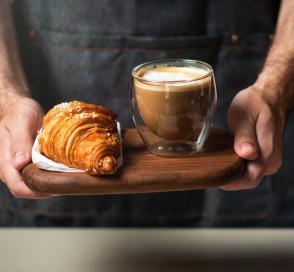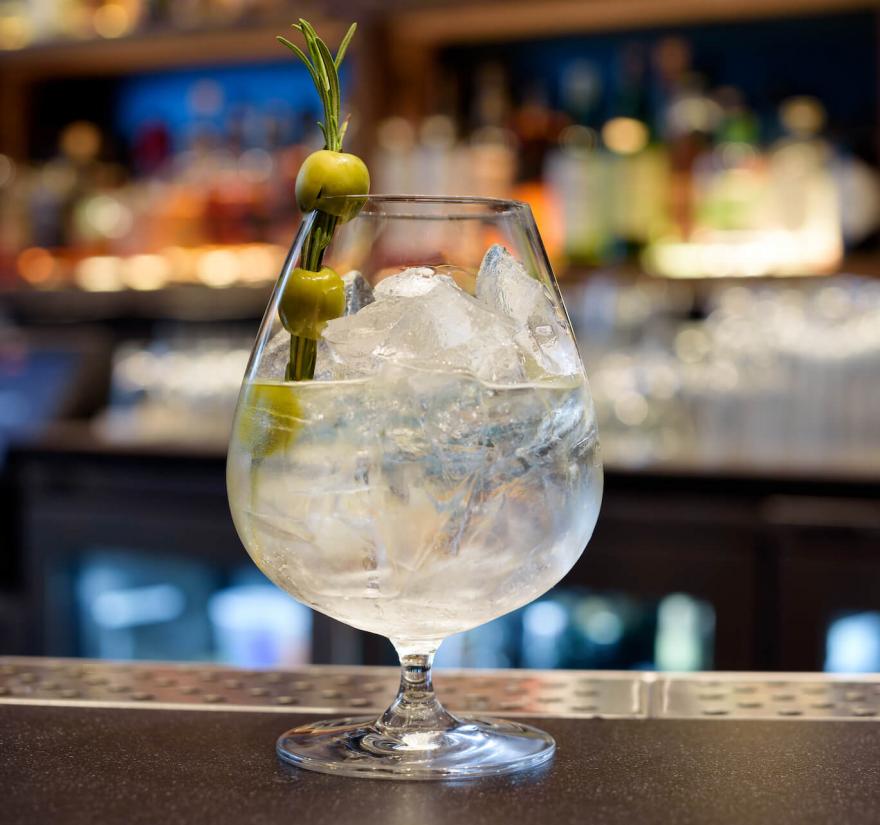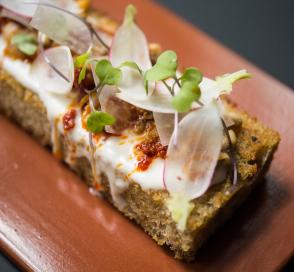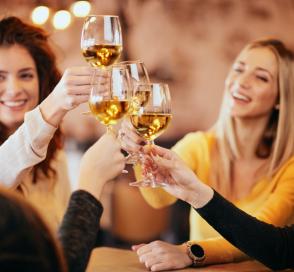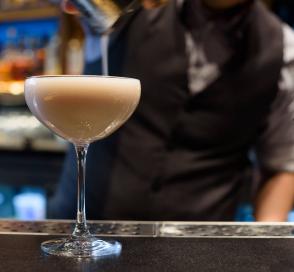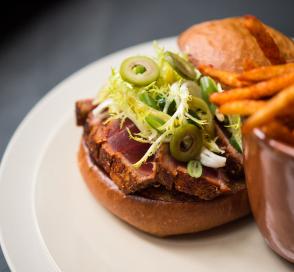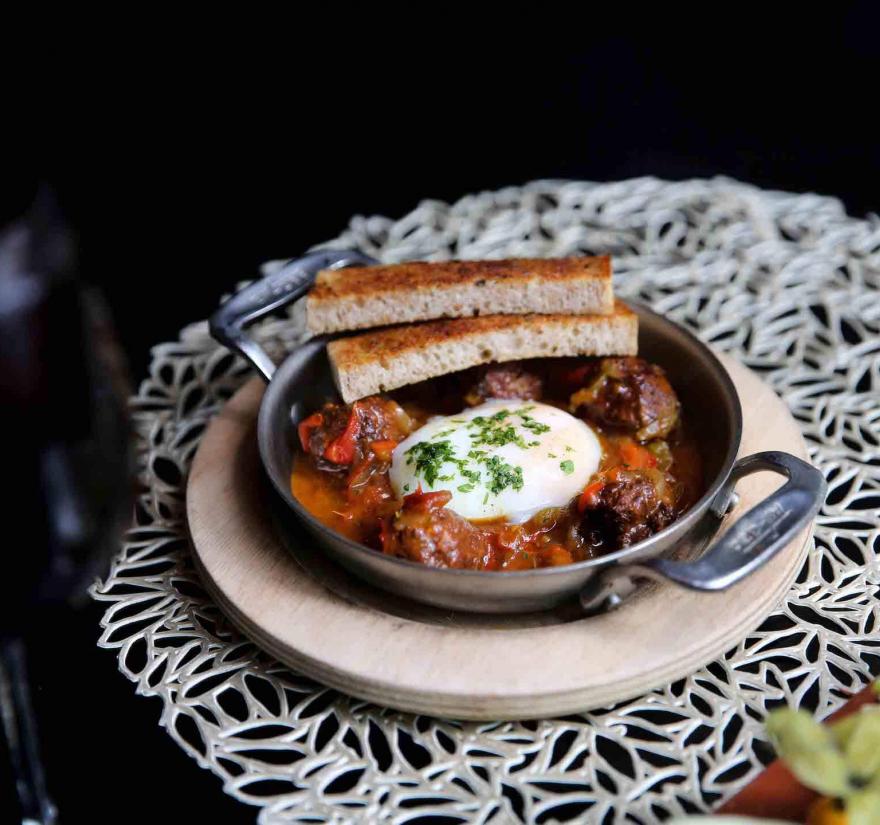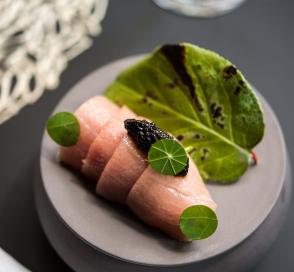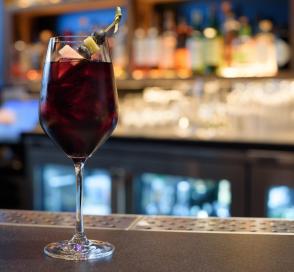 Don't Just Take Our Word For It!