Be part of the excitement!
Guest Services
Leave your comfort to us
LUMA Hotel Times Square's appeal may be evident upon arrival, but our service will wow you even more! Friendly, authentic and resourceful staff and high quality, thoughtful amenities will make LUMA your New York City home away from home. LUMA offers a bright and electric approach to hospitality unlike any other luxury Midtown hotel in NYC.
The LUMA experience radiates sophistication, modernity, and the independent spirit of New York City, with eye-catching artwork and upscale comfort. Thanks to our central location, adjacent to Bryant Park and Times Square, we serve as a hub in more ways than one, linking guests to the city and to like-minded brands through plugged-in partnerships.
Enjoy LUMA Hotel, a beacon of next-generation New York City hospitality, whether traveling for leisure or business.
World Class Staff & Amenities
Gallery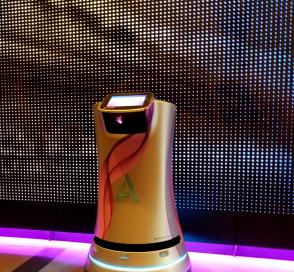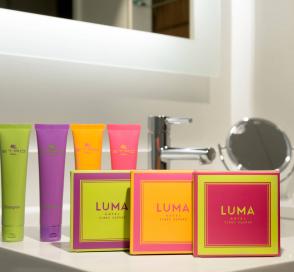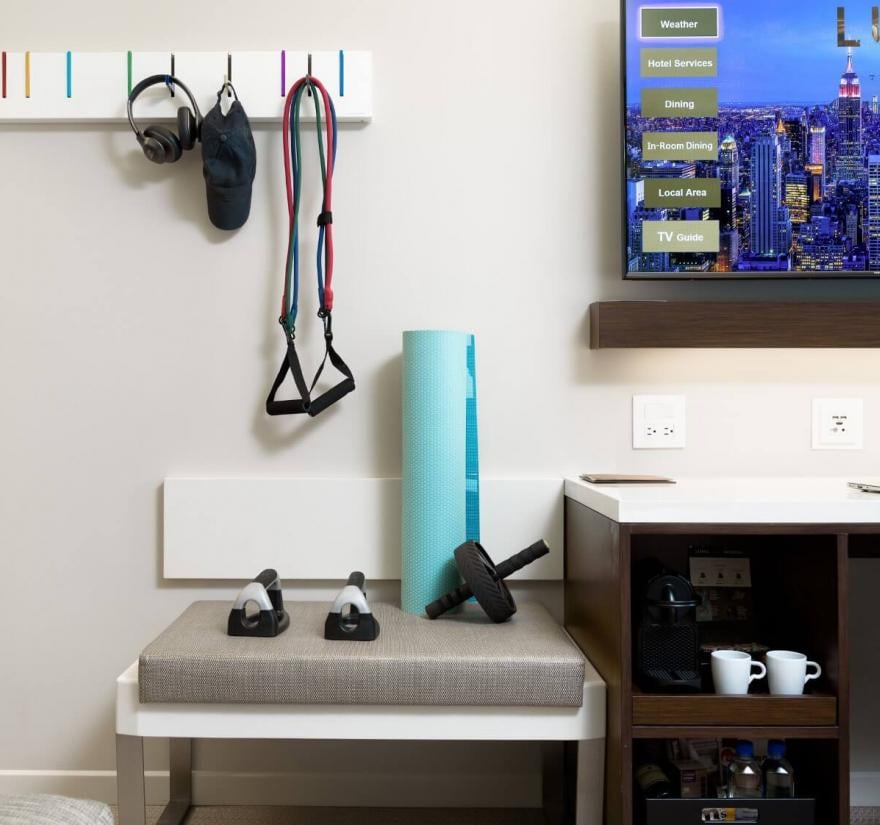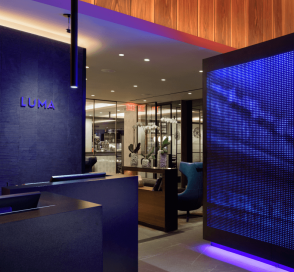 Be part of the excitement!